Overview
If you sometimes feel that you are "walking on a marble," and you have persistent pain in the ball of your foot, you may have a condition called Morton's neuroma. A neuroma is a benign tumor of a nerve. Morton's neuroma is not actually a tumor, but a thickening of the tissue that surrounds the digital nerve leading to the toes. Morton's neuroma occurs as the nerve passes under the ligament connecting the toe bones (metatarsals) in the forefoot. Morton's neuroma most frequently develops between the third and fourth toes, usually in response to irritation, trauma or excessive pressure. The incidence of Morton's neuroma is 8 to 10 times greater in women than in men.
Causes
Some say that this condition should not be called Morton's neuroma as, in fact, it is not actually a neuroma. A neuroma is a non-cancerous (benign) tumour that grows from the fibrous coverings of a nerve. There is no tumour formation in Morton's neuroma. The anatomy of the bones of the foot is also thought to contribute to the development of Morton's neuroma. For example, the space between the long bones (metatarsals) in the foot is narrower between the second and third, and between the third and fourth metatarsals. This means that the nerves that run between these metatarsals are more likely to be compressed and irritated. Wearing narrow shoes can make this compression worse.
Symptoms
Many patients describe the sensation as a burning pain in the ball of the foot that often radiates to the toes. Initially, the pain may become much more apparent when the person wears tight, narrow or high-heeled shoes, or engages in activities which place pressure on the foot. Eventually, symptoms may be continuous and last for days, and even weeks. MRI (magnetic resonance imaging) scans have revealed Morton's neuroma lesions in patients who had no symptoms at all. Symptoms can become so disrupting that many affected individuals become anxious about walking, or even placing their foot on the ground.
Diagnosis
X-rays of your affected foot will not show a neuroma, as neuromas are made up of soft tissue. X-rays may be helpful, however, in helping rule in osteoarthritis or a stress fracture as the cause of your symptoms. Ultrasonography and MRI are sometimes used to help diagnose neuromas, although they are often ineffective. The clinical diagnosis by a foot care expert with experience treating this health problem is usually the most effective way to diagnose neuromas. Your podiatrist will attempt to duplicate your neuroma symptoms by pressing on the involved nerve at various points, and he or she may try to cause a clicking of your nerve that indicates nerve enlargement.
Non Surgical Treatment
Conservative treatment for Morton?s neuroma involves footwear that allows your forefoot to spread. High-heeled shoes cause neuromas by squeezing and stretching your involved intermetatarsal nerve across the ball of your foot and should be avoided as often as possible. A shoe that possesses any toe spring will also place more stress on your foot nerves and increase your likelihood of developing a neuroma. Test shoes before you buy them to see if they are appropriate for your feet. Select shoes that have a removable liner or insole, and stand on the liner, noting the position of your foot. If your foot is wider than your liner, that shoe will irritate your neuroma by squeezing your metatarsal bones together.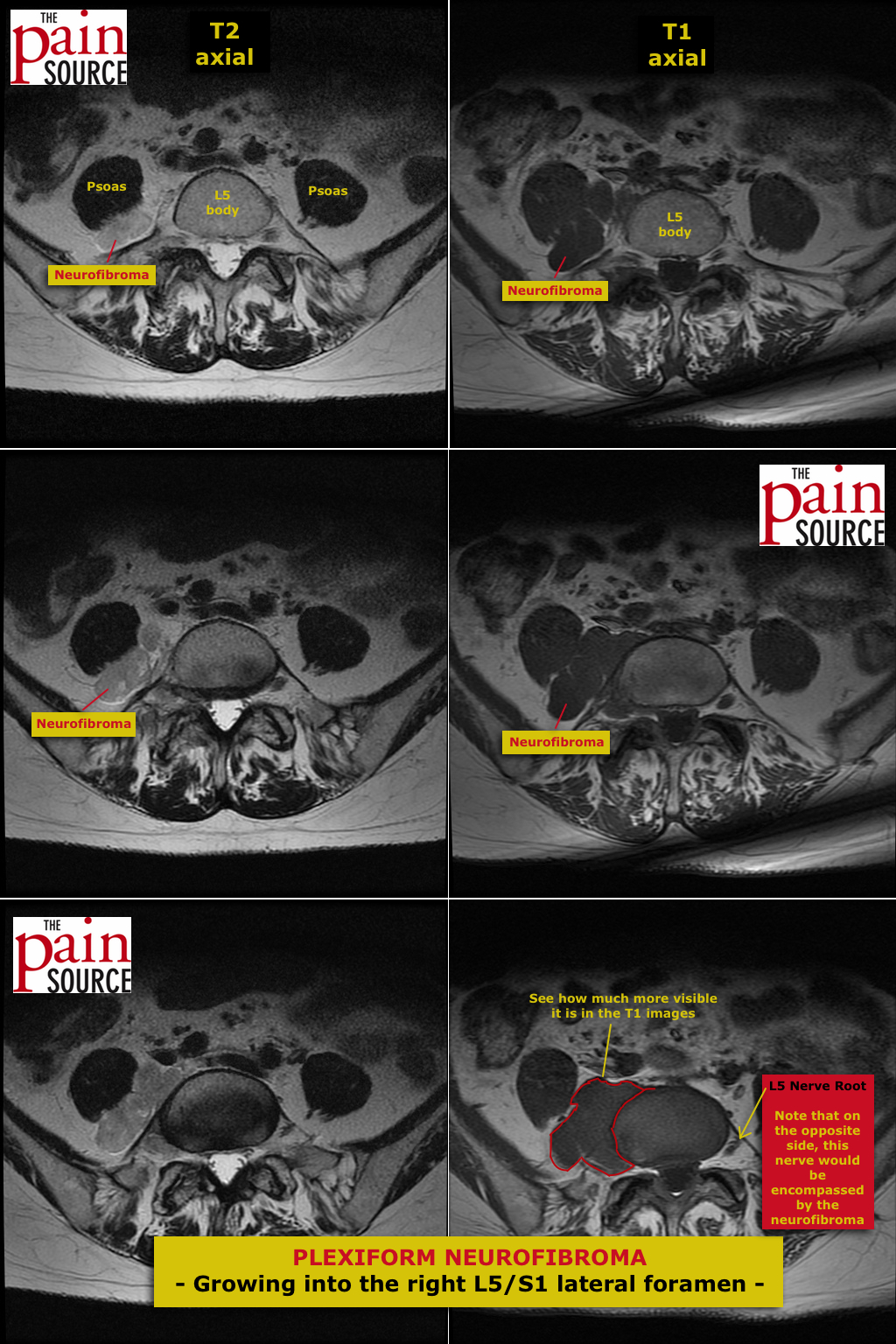 Surgical Treatment
The ultimate success of a Morton?s neuroma treated surgically is somewhat unclear. This is likely due to the idea that in most instances a ?Morton?s neuroma? is actually more than just an isolated nerve problem but rather consitutes a metatarsalgia where other structures (such a as the MTP joints) are also problematic, not just the nerve. Therefore, addressing the nerve as well as the other components of a metatarsalgia may offer a better chance of surgical success. However, like many conditions in foot and ankle, it is ideal if this condition can be managed without surgery.
Prevention
How can Morton?s neuroma be prevented? Do not wear tight shoes or high-heeled shoes for prolonged periods. Do wear shoes with a wide toe box so that your toes are not squeezed or cramped. Do wear athletic footwear with enough padding to cushion the balls of the feet when exercising or participating in sports.